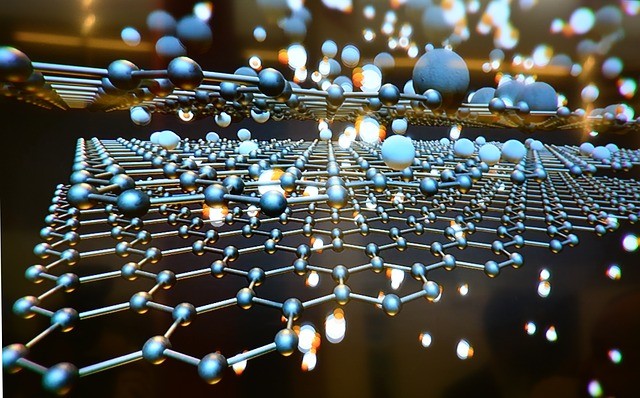 BMC Chemical Engineering welcomes submissions to the article collection on '2D-material membranes for gas and liquid separations'.

Membrane technology has dramatically advanced over the past 50 years by combining advances in materials with innovative module design and an increasingly deeper understanding of the associated transport phenomena. More recently two-dimensional (2D)-material nano-porous membranes, typically represented by graphene and its derivatives, have attracted vast interest and are generally believed to have great potential. Thin film composite membranes (which might be considered to be an earlier generation of 2D membranes) have also been further developed with modern applications such as forward osmosis to the fore. Whether or not 2D membranes of either type will open up a new era at an industrial scale will depend upon module and process design as well as further materials development. Due to the potential importance of these membranes, this thematic collection will cover state-of-art research on 2D membranes: the materials, their separation performance and associated process considerations.


Submission deadline: 30th September 2019


Lead Guest Editor: Robert Field, University of Oxford, United Kingdom
Guest Editor: Gongping Liu, Nanjing Tech University, China

Before submitting your manuscript, please ensure you have carefully read the submission guidelines for BMC Chemical Engineering. The complete manuscript should be submitted through the BMC Chemical Engineering submission system. To ensure that you submit to the correct thematic series please select the appropriate thematic series in the drop-down menu upon submission. In addition, indicate within your cover letter that you wish your manuscript to be considered as part of the thematic series on '2D-material membranes for gas and liquid separations'. All submissions will undergo rigorous peer review and accepted articles will be published within the journal as a collection.

Submissions will also benefit from the usual advantages of open access publication:

Rapid publication: Online submission, electronic peer review and production make the process of publishing your article simple and efficient
High visibility and international readership in your field: Open access publication ensures high visibility and maximum exposure for your work - anyone with online access can read your article
No space constraints: Publishing online means unlimited space for figures, extensive data and video footage
Authors retain copyright, licensing the article under a Creative Commons license: articles can be freely redistributed and reused as long as the article is correctly attributed