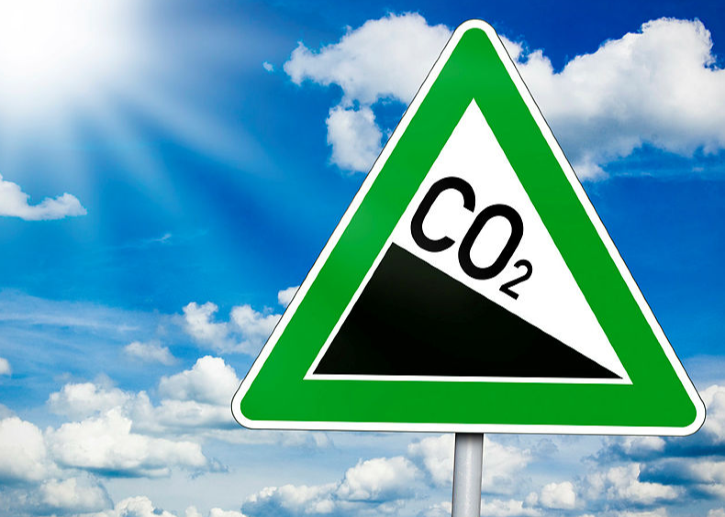 BMC Chemical Engineering welcomes submissions to the article collection on 'CO2 transformation to produce value-added products'.
As climate change becomes more evident globally, reducing greenhouse gases has become an imminent issue. The conversion of CO2 to value-added products is essential to complete a carbon cycle; from hydrocarbons to CO2 then back to carbon-containing chemicals. However, CO2 conversion requires massive energy input because CO2 is thermodynamically very stable. Large amounts of CO2 would be emitted to produce this energy, so achieving net CO2 reduction is often difficult. The high social demand for CO2 reduction makes this challenging CO2 transformation a timely and attractive theme. Various methods have been tried to convert CO2 into chemicals and fuels using chemical processes. In this thematic collection, studies including, but not limited to, synthesis of organic chemicals and polymers by chemical CO2 conversion over catalysts, synthesis gas production from CO2 reforming of hydrocarbons, electrochemical CO2 conversion combined with renewable electricity, artificial photosynthesis, reactions in supercritical CO2, CO2 mineralization and life cycle analysis of the CO2 conversion process, will be welcome.

Submission deadline: 30th September 2019

Lead Guest Editor:
Dr Hyunjoo Lee, Korea Advanced Institute of Science and Technology, Korea
Guest Editor:
Ah-Hyung Park, Columbia University, USA
Benoit Chachuat, Imperial College London, UK


Before submitting your manuscript, please ensure you have carefully read the submission guidelines for BMC Chemical Engineering. The complete manuscript should be submitted through the BMC Chemical Engineering submission system. To ensure that you submit to the correct thematic series please select the appropriate thematic series in the drop-down menu upon submission. In addition, indicate within your cover letter that you wish your manuscript to be considered as part of the thematic series on 'CO2 transformation to produce value-added products'. All submissions will undergo rigorous peer review and accepted articles will be published within the journal as a collection.

Submissions will also benefit from the usual advantages of open access publication:

Rapid publication: Online submission, electronic peer review and production make the process of publishing your article simple and efficient
High visibility and international readership in your field: Open access publication ensures high visibility and maximum exposure for your work - anyone with online access can read your article
No space constraints: Publishing online means unlimited space for figures, extensive data and video footage
Authors retain copyright, licensing the article under a Creative Commons license: articles can be freely redistributed and reused as long as the article is correctly attributed