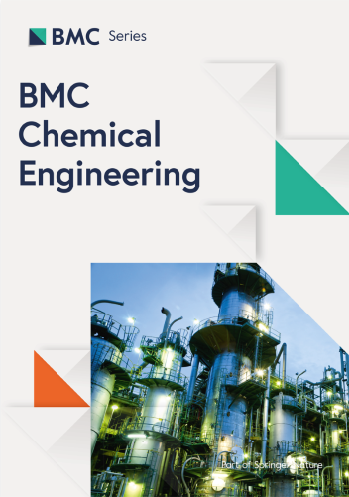 We are pleased to announce that BMC Chemical Engineering has launched with its first published articles. The Editors outline the journal's aims and scope in detail in this Editorial that accompanies the launch.
Professor Ana Barbosa-Póvoa, Editorial Advisor for BMC Chemical Engineering, gives her thoughts on sustainable process supply chains and their challenges for the future.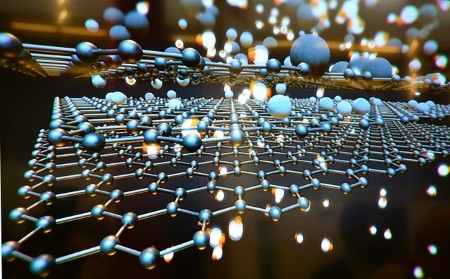 Membrane technology has dramatically advanced over the past 50 years by combining advances in materials with innovative module design and an increasingly deeper understanding of the associated transport phenomena. More recently two-dimensional (2D)-material nano-porous membranes, typically represented by graphene and its derivatives, have attracted vast interest and are generally believed to have great potential.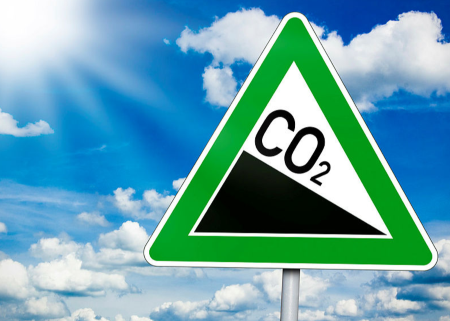 The conversion of CO2 to value-added products is essential to complete a carbon cycle; from hydrocarbons to CO2 then back to carbon-containing chemicals. However, CO2 conversion requires massive energy input because CO2 is thermodynamically very stable. The high social demand for CO2 reduction makes this challenging CO2 transformation a timely and attractive theme.

About the Chair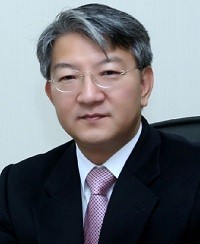 Dr. Sang Yup Lee is Distinguished Professor at the Department of Chemical and Biomolecular Engineering, Korea Advanced Institute of Science and Technology (KAIST). He is currently the Dean of KAIST Institutes, Director of BioProcess Engineering Research Center, and Director of Bioinformatics Research Center. He has published more than 580 journal papers, 82 books/book chapters, and more than 630 patents. Read more here.

Aims and scope
BMC Chemical Engineering is an open access, peer reviewed journal that considers all articles in the field of chemical engineering, including research on fundamental concepts, new developments and the application of chemical engineering principles to a broad range of industries. It provides an inclusive platform for the dissemination and discussion of chemical engineering research to aid the advancement of chemical, biological and materials processing.
Sections:
Process design, optimization and intensification
Reaction engineering and catalysis
Transport phenomena
Separation and purification processes
Plant design, management and control
Sustainable chemical and biochemical processes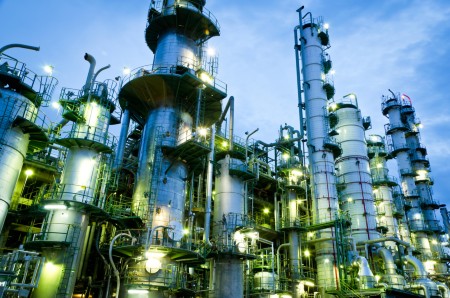 BMC Chemical Engineering launches alongside BMC Biomedical Engineering and marks an expansion of the BMC Series beyond biology and medicine fields. Editor Harriet Manning discusses why BMC made the decision to expand into chemical engineering and explains what BMC has to offer the community. Read more here.
Benefit from our free funding service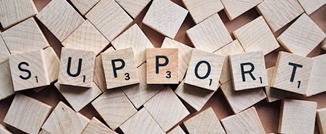 We offer a free open access support service to make it easier for you to discover and apply for article-processing charge (APC) funding.
Learn more here.
BMC Series blog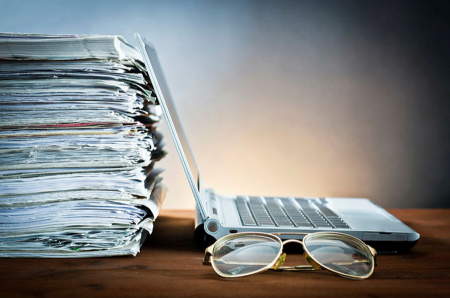 Distinguished Professor Sang Yup Lee, Chair of the BMC Chemical Engineering Advisory Board, discusses the importance of publishing in scientific journals in this AIChE interview.



The BMC Series is continuing to expand into the physical sciences and engineering disciplines. Find out more about this exciting new direction for the portfolio and related titles here.
Data support service
Authors submitting to this journal can opt to use a new service that will make it easier to share research data.